Leera Custom Design and Sewing Co.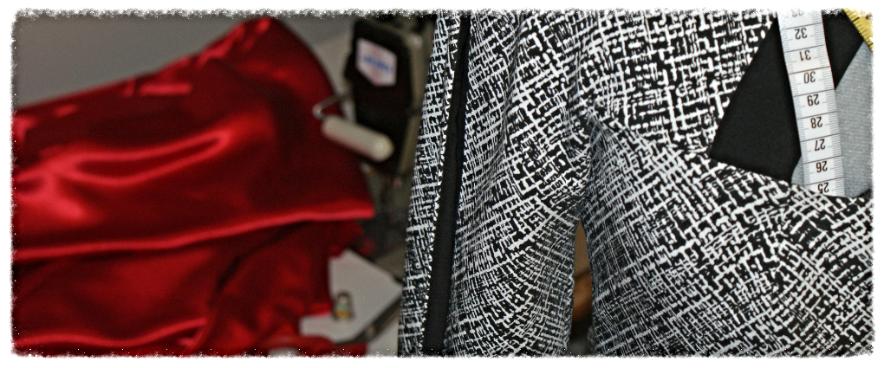 Welcome to
Leera Custom Design and Sewing studio
You're looking for someone to design and sew a unique apparel or simply in need of alterations, we are here for you.
Our main basic company services:
Individual manufacture of elegant women's evening, business and outer fancy clothing.

Formal suits, blouses, skirts, pants, jackets and coats.

Children's clothing.

Remaking, refreshing and restyling your wardrobe.

Home décor, such as curtains, drapes, bed sheets, pillowcases, cushions, table cloths and etc.
We also offer the other services:
Professional alternations for the Bride, Bridesmaid, Mother of the Bride, Groom and Flower girl dresses and garments.

High quality alterations for vintage dresses, women's and men's wear.

Any type of alterations and repairs of casual clothing.

Leather and fur repairs.

Individual training services for people who are willing to learn how to sew and create clothes and home decors from beginning.
Bring the fabrics. We will turn them into unique custom made garments for you.
Give a fresh breath of life to your old favorite garments with us.
Got a new garment that doesn't fit quite right? We can perform the alterations you need to make your garments look and fit great.
From the start to the end
Alterations, Fixing, Remodeling and Sewing
We've been designing, dressmaking, tailoring and sewing for more then 25 years.

We've been working with all kinds of fabric.

We've been offering affordable and negotiable prices.